The Most Powerful Digital Technology in The World
Finsbury Media helps maximize the results of your digital campaigns by optimising each individually all under one dashboard. Break down publisher silos and dramatically improve your results.
Digital Campaign Optimisation
Our Conversion Linked Optimisation is the answer to the challenges facing today's digital marketer.
By bringing search, social, and SEO into a single platform, Finsbury Media helps maximize the results of your digital campaigns by optimising each individually all under one dashboard. Break down publisher silos and improve your results.
Finsbury Media has been at the forefront of providing clients not only with services across a wide range of digital marketing but also with the integration of our proprietary CLO technology. Our proprietary CLO technology – Stands for Conversion Linked Optimisation. CLO Is a cost effective search engine advertising solution that gets you in front of consumers in your market who are ready to make a purchase. With our propriety CLO technology we put your ad on all major search engines including Google, Yahoo & Bing Our CLO Technology allows us to capture more leads for your marketing budget through a process that tracks your goals back to the keywords that triggered that goal.
Our CLO platform provides you with a detailed online report available 24 / 7 that enables you to not only see all the activity associated with your campaigns but allows you to interact by listening to calls, verifying submissions and purchases and calculating your profitability. Through the CLO platform we are able to optimize your campaign hourly based on the keywords that are generating your GOALS – Phone Calls, Emails, Submissions, online orders etc – NOT CLICKS This is where the CLO technology comes into its own by dynamically attributing spend in the instance of PPC or recommendation in the instance of SEO to allow us to only spend your budgets on keywords that are profitable to your business
The difference with us and every other agency is that with our propriety technology we track across all online activity. We focus spend on the most profitable keywords and channels resulting in more profit and better ROI for our clients. At Finsbury Media, we use the best bespoke and third party technologies to provide unsurpassed insight and analysis, which helps us deliver results. You will have best-of-breed technologies at your fingertips.
Our platform uses powerful machine learning to allocate budgets and calculate bids, driving peak performance across your advertising portfolio. We beat other bidding solutions by using better data, perio
Targets Consumers Online who are Searching For Your Products & Services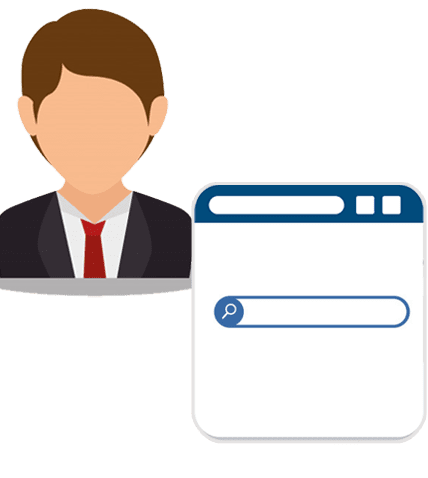 Consumer searches on popular search engines & directories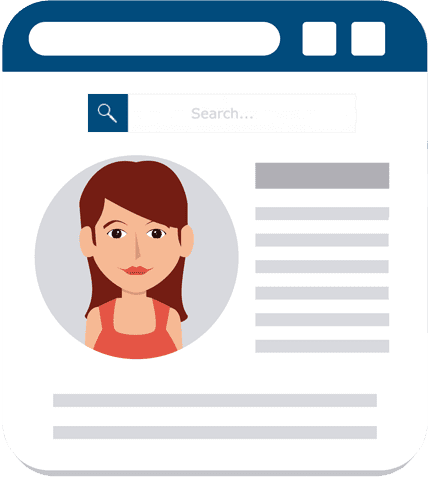 Sees your text ad in the sponsored section of the results page
Clicks your ad and visits your website to learn more about you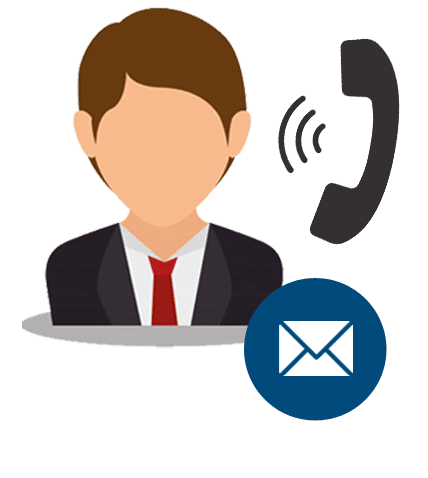 Contacts you via Phone,email or web form , which is tracked by our technology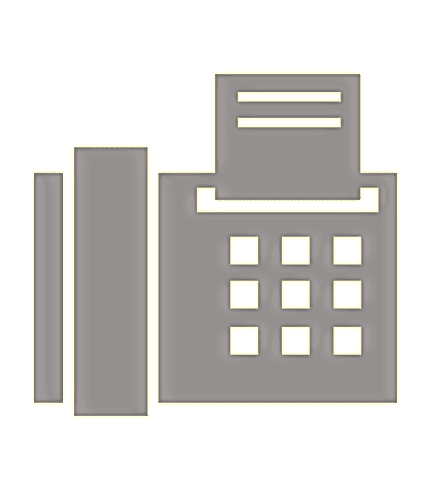 Buys your products or service
SUPER CHARGE YOUR PPC CAMPAIGN WITH OUR CLO TECHNOLOGY
Automate budget so its allocated to the highest converting keywords
Maximise your results with our algorithms
Monitor performance continuously and make adjustments as needed
Review campaigns based on automated alerts & requests
Finsburys Media Conversion Based Optimization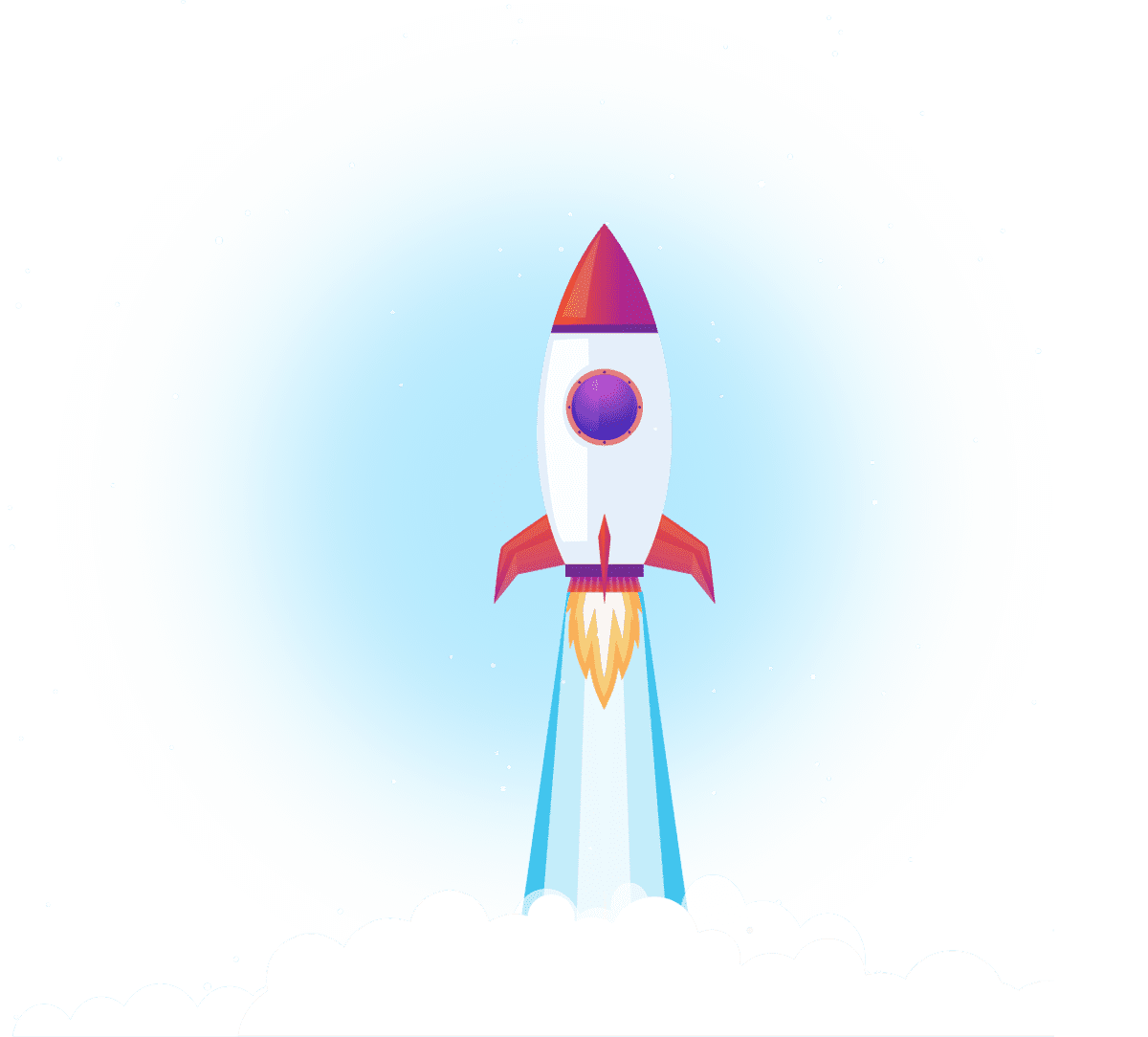 Optimisation - See better results month on month as our team & technology allocate your budget more efficiently.
Website Design - Review our reports to see now consumers engage your site and identify ways to improve conversion.
Customer Response - Evaluate how well staff respond to consumers who contact you after seeing your ad. Are responses finely and professional, or would more training increase close rates?
Remarketing - Target display ads to consumers who have previously visited your site to bring them back for purchase.
Online Reputation - Check what consumers read about you when they search your name on search engines and review sites. Your online reputation impacts your conversions.
Brand Advertising - Create a favourable impression of your brand (through social media & online reviews) so consumers are more likely to choose you when they search.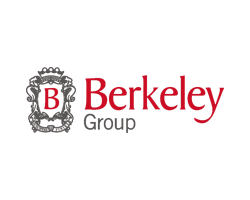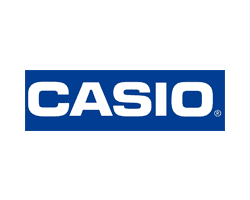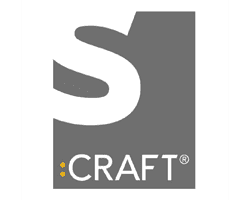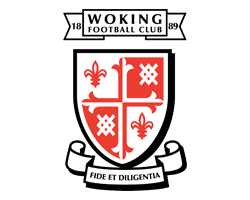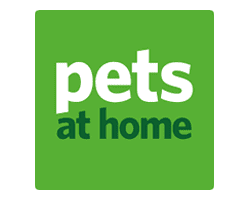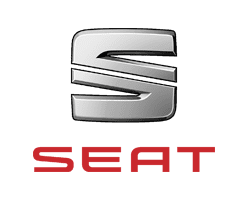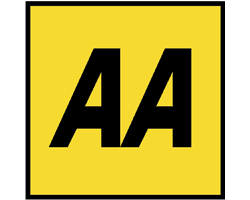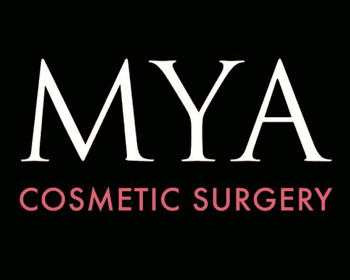 Get access to our Amazing Digital Marketing TIPS direct to your inbox
Get industry updates, tips, guides, training documents, white papers and much more direct to your inbox.
FREE MARKETING CONSULTATION
Let us help you plan your digital marketing strategy.
We'd love to help you exceed all your marketing goals in 2020.
LET'S CHAT