Creating a website can be a expensive process, particularly for small businesses. There are however some inexpensive website tips that can help streamline the process and make the website design experience much more cost-effective without looking cheap. Below are the top 5 affordable website tips from Finsbury Media which can help a business of any size save money on a new website.
Don't Build Your Own Website
You don't make your own furniture or clothing so why should you make your own website? Most small business owners have been misled into believing that website design is something anyone can do through companies like Wix and Squarespace. It's not and that's why: good website design isn't just about getting your name and a domain URL. An effective website combines thoughtful design maximized for user experience, calls to action, search engine optimization (SEO) and more. Website designers know this because this is their business. You are going to lose valuable time and money that could be spent growing your business if you try to build your own website. Fact.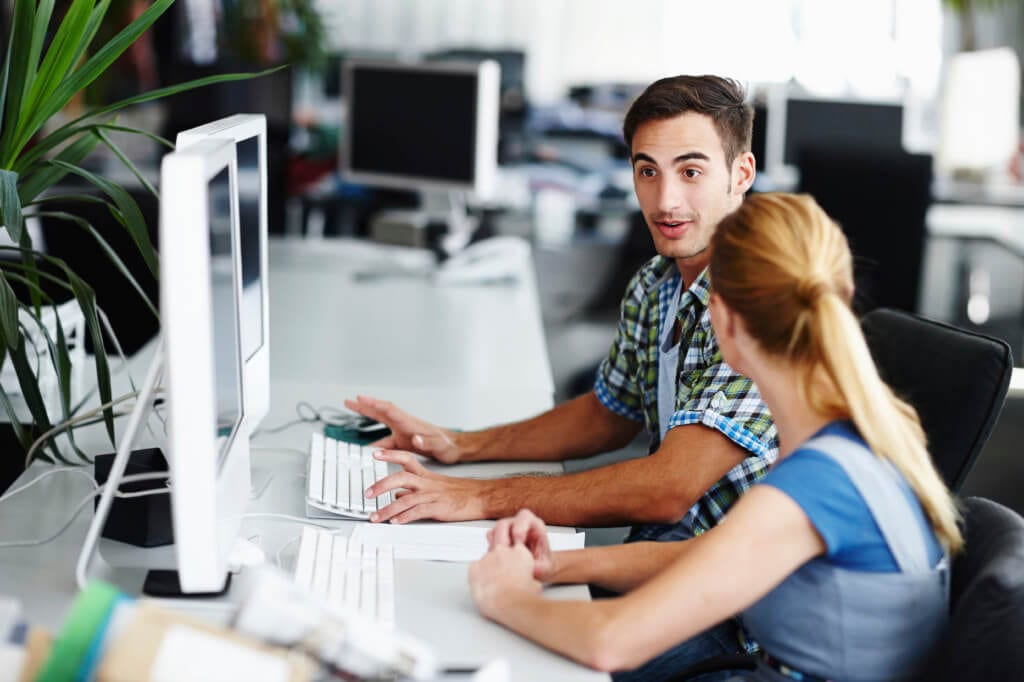 Know What Your Goals Are For Your New Website
Looking to raise brand awareness or generate sales? Would you like to tell your customers some exciting new developments inside your business? Set some thoughts on your website goals before you start the website design process. Not understanding what you want from your website can be very expensive in both the short and the long term. Going into the website building process with a plan helps your website designer know what your business goals are so they can help you achieve these goals.
Have Some Designs In Mind
Website revisions can be extremely costly and time-consuming for small businesses. Before you meet with your website company, have a list of 5-7 websites that you like both for design and messaging. It's fine to list your competitors websites – in fact you should! That helps us get a feel for your market and the designs and content that are common to your business.
Use An Existing Website Theme
Custom websites are costly and very pointless unless you have a big business with complex needs. Website themes are the way to go for small companies, and for a fraction of the cost they can have the look and feel of a custom site. One of our go-to themes is Divi by Elegant Themes. The reason we love Divi is that it is a modular based theme meaning you can pick and choose the elements for individual pages with a simple drag and drop system. This makes adding content a breeze for small business owners. Themeforest also has some designs that work especially well for small businesses. Don't be swayed by the lure of an expensive custom site – save that for down the road when your business hits the big time!
Know The Price Going In
Know all the costs before you start the project, to keep your website affordable. Will company meetings or updates cost the hourly? Was architecture or just production included in the quoted price? Are SEO and maintenance services included in the cost of the proposal? Not knowing the answers to these questions will increase your website's price significantly.
Finsbury Media specializes in affordable website design for small businesses.Contact us today for a free quote.