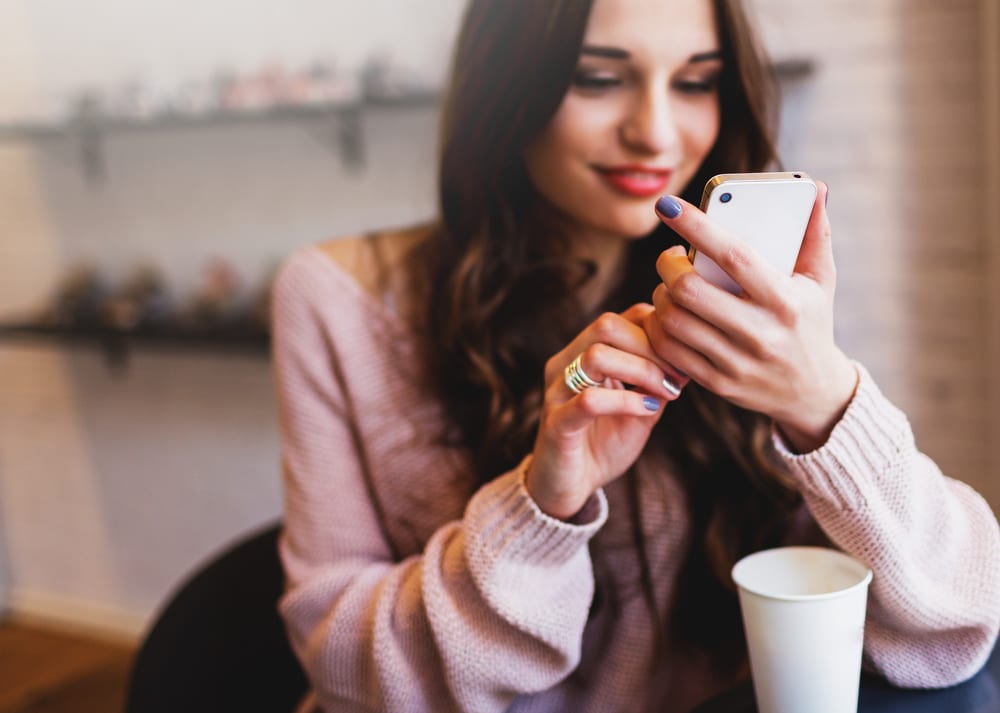 To remain viable in today's competitive business environment, companies have to do whatever it takes. It's no secret how businesses today are different from what they used to be a decade ago. With the growing digital landscape, it makes sense why many large businesses have decided to incorporate digital-based systems and processes to grow their brand.
Should small business jump on to this digital bandwagon? The real question is why not?
Granted, it's easy for small businesses to be overwhelmed and intimidated by introducing the concept of digital transformation. Financial constraints may be one of the leading causes behind their scepticism. If that's your fear, we're here to assure you that introducing digitalized software isn't something you do once and for all—and then cross off your list. It can be implemented in stages depending on your budget.
How Digital Transformation Can Grow Your Brand
It's important to understand how exactly digital transformation can catapult your brand to greater heights. This is best explained by listing its benefits.
Digitalizing Your Business Operations
Digitalizing your business processes ensures operational efficiency. Tasks that were previously handled by three people can easily be done by one person. Digital transformation helps businesses streamline processes resulting in increased productivity.
Foster Agility & Innovation
Because employees don't have to spend most of their time on administrative tasks, they've got more time to formulate innovative marketing strategies and campaigns to grow the brand.
Gain Customer Insight
The only way for businesses to stay ahead of their competitors is if they offer customers what they want. This is how they can ensure that consumers continue to pick them over their competitors.
This can be achieved if businesses have insight analytics regarding customers always changing needs. By introducing your business on various online platforms, it creates greater transparency. You have direct access to your customers. They can interact with you and offer and receive feedback in real time.
This way you'll have a better understanding of what your customers want and devise products and services that meet their needs. As a result, you can expect increased customer loyalty which translates to repeat purchases thereby growing your brand.
Offer Customers a Better User Experience
Digitalized processes don't only make things easy for employees, but for customers too. Customers want to conduct transactions— be it purchases or enquiries— with ease.
Digital interfaces guarantee seamless user experience to customers. It's easy for frustrated customers to turn to the next available company website that's easier to navigate.
Reach a Wider Target Audience
By incorporating cloud technology, small businesses can now reach a wider target audience. Whether you introduce mobile operating systems or grow your presence on social media platforms, brand logo and company name will be seen by even more prospective customers. This will significantly grow your brand.
Operate Your Business from Anywhere
Gone are the days when companies were only confined to operating from their premises alone. Because your processes are digitalized, it means that your business can operate from almost anywhere.
Most small business that are starting out may not have brick and mortar buildings to conduct business from. But that shouldn't stop you. If anything, there are many successful businesses that are solely online based.
Determine How Your Employees and Assets Are Performing
It's not easy to keep track of how your employees and assets are performing without incorporating digital processes. By including these processes, you can access information such as sales forecasts or whether employees are meeting their targets at the simple click of a button.
Make use of data analytics to analyse this information to aid in decision making.
You can install software that allows employees to view information relating to a particular project they're working on. In turn they can also share ideas or updates for increased operational efficiency.
How Small Businesses Must Approach Digital Transformation
The concept of digital transformation goes beyond simply opening up a few social medial pages. Rather, there are few tips you need to keep in mind to ensure that it's done the right way. Only then can you attain the best possible results.
Always Start with Mobile Applications
Did you know; mobile phones are responsible for 40% of all online transactions? These stats alone are proof that businesses can't ignore how powerful mobile phones are. If you're financially constrained and trying to figure out the first area to roll out your digital transformation process, start with mobile applications.
Most consumers use their smartphones when researching brands of interest. Make sure you include easy to access and useful information on these applications.
Analyze Data Fully
Putting your brand out there on various digital platforms is the first step. Be prepared to receive a multitude of data from all the activities happening on your digital platforms.
This information should be analyzed carefully and thoroughly so you know which activities to keep track off and which data benefits your business.
Case in point; when measuring social media performance, you need to differentiate between sanity and vanity metrics. The latter information serves no real purpose and will seldom influence constructive decision making. Sanity metrics on the other hand can help you determine if your business is on the right track with regards to efficiency and effectiveness.
It's a Team Effort
When introducing digital transformation, remember that this isn't only for your customers benefit. For your brand to remain viable or grow, employees need to take pride and ownership in their company.
Incorporate internal digital communication systems that guarantee interdepartmental interactions. Any form of disengagement among employees is often reflected in the results. You want to ensure that all employees are on the same page to ensure efficient and effective working practices.
Final Words
It's clear that digital transformation is mandatory for any business that's serious about growing its brand and attracting more consumers. Customers have high expectation of service providers. In fact, they demand the best possible service or else they jump ship.
Are you willing to do whatever it takes to stay ahead of your competitors?
Author Bio
Sofia Paterson is an enthusiastic freelance content writer and digital marketer who likes to explore new ideas through creative writing. Her specialty include online marketing, engaging content, and graphic design.
[/vc_column_text][/vc_column][/vc_row]