Social Media Tips for Promoting Events
So you're organizing an event and wondering how to promote it online to gain maximum visibility and profit. Let's check a complete overview of all the different ways that you can use to promote your online event using social media. With the below tips, you can broaden your reach to attract more guests.
When setting up an event, social media business accounts are an absolute must-have for everyone. By using an online network, you can provide all those enticing details about your company's event in a place where you might get different kinds of audiences. Sure, catchy visualization, photos of the presenters, registration page and other important things have to be in place to run a successful campaign. From adding your own branding to thinking of the tiny aspects as social sharing functionality are also important points to keep in mind. But let's focus on the main 10 tips that will help you in any case even if you miss some details.
Tip 1. Providing a Sneak Peek by Using Visual Content
If you want to get instant attention, add a simple banner or ad with basic information to your wall. It doesn't need to be elaborate, but you will want to add a catchy one-liner that includes what's in it for your participants and create a sense of urgency.
You can add a clear call-to-action with bold font and a link to your main event page (for example, at the website). But keep in mind that the design of the website should match the theme of the event. If you already support live stories, then add a message promoting your event. You can do it by using a social media ad maker to ease the processes. By using up-to-date tools, you can quickly create customizable content with the advertisement for your event. You can also find ready templates with a great colour palette and proper sizes for social media platforms. You can customize it for your event and use the design elements to spice up your design.
Tip 2. Adding CTA & Registration Info
By creating a registration form within your posts, you can make it easier for people to sign up. Whether you're running a webinar, or you're collecting emails to invite followers to an in-person event, consistently using calls to action to gain registrants is crucial to the success of the event. If you already have an email for contacting you, do not forget to add it to your posts or stories. When providing a quick sneak peek, add a CTA button and make it clickable, so your potential guests can instantly connect with you.
Besides this, when sending invitations via social media, you should start your campaign at least a few weeks in advance. However, it really depends on what kind and size of the event it is. Obviously the larger it would be, the earlier you want to start your promotion. Keep in mind that you'll want to include the basic details to your post and place it the canter on bios or about block:
The name, date, location and time of the event,
Who will be presenting,
Description and basic details.
We suggest finding the right balance between keeping it brief and creating a little FOMO. For the registration, you should ask users to fulfill the basic details like name, email and contact number. It is the way to start!
Tip 3. Tagging, linking & adding hashtags
When posting about an event, you can share it or link to other web-pages or presenters' accounts. This way, you can get more prospects. A tagged post is another way to share event information. Based on this continued tactic, you can make a whole ready piece for promotion. Tagging event artists in social promotion posts and stories will bring the conversion from reader to a follower. ​​Feel free to share many photos by tagging people.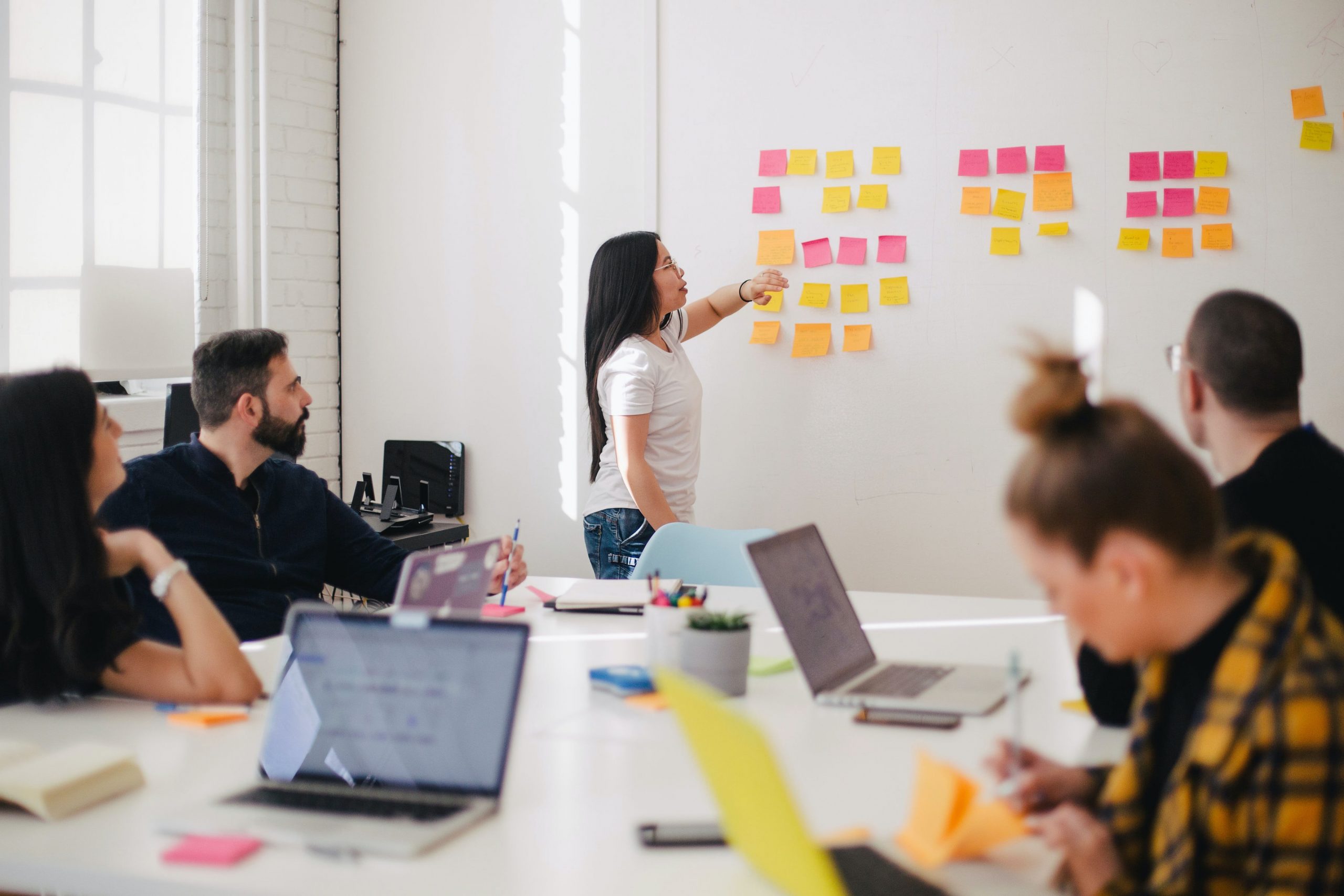 Here is a quick checklist and other free small ideas, you can print or add to notes:
When making social media posting, add share options
Do not forget about social media tagging
Add specific #hashtags to an event post
Do not forget about local SEO
Add quality visual content
Create infographics
Check social media free ad promo credits
Tip 4. Reposting questions & guests' interaction content
When your prospects have questions, you should provide answers and quality support. You can make a FAQ post and answer the most common questions. It is a great technique to start interaction with potential quests.
If your support receives questions in the comments, you need to answer all of them. Even if the questions repeat, do not be lazy to answer them again. You can add posts into stories where you answer the questions or other content to interact with users. First, it'll show that you care about every tiny detail and listen to your audience. Second, it can help to focus on the potential issues you might miss.
Tip 5. Working with influencers
Everyone knows that influencers are one of the biggest social media trends of the last ten years, but they can actually be incredibly effective at promoting events.
When you tag the speakers or presenters of the event, it is like you engage other people into camping. Other people can also tag your event. You can start a partnership with influencers who are famous so they can help with promotion. You can team up with people in your area to make a wider exposure and hype.
Additionally, this method can add value and credibility to your event. Just be sure to find the right influencer or company in your niche. Negotiate with managers beforehand and make sure that you're on the same page.
Tip 6. Running a giveaway
By making contests, games and running giveaways on social media networks, you can gain impressions, create engagement and make a buzz. Just be creative and fun. Set up a contest and involve others, encouraging to tag people, follow the page and share the details. It is a cheaper alternative to paid advertisements.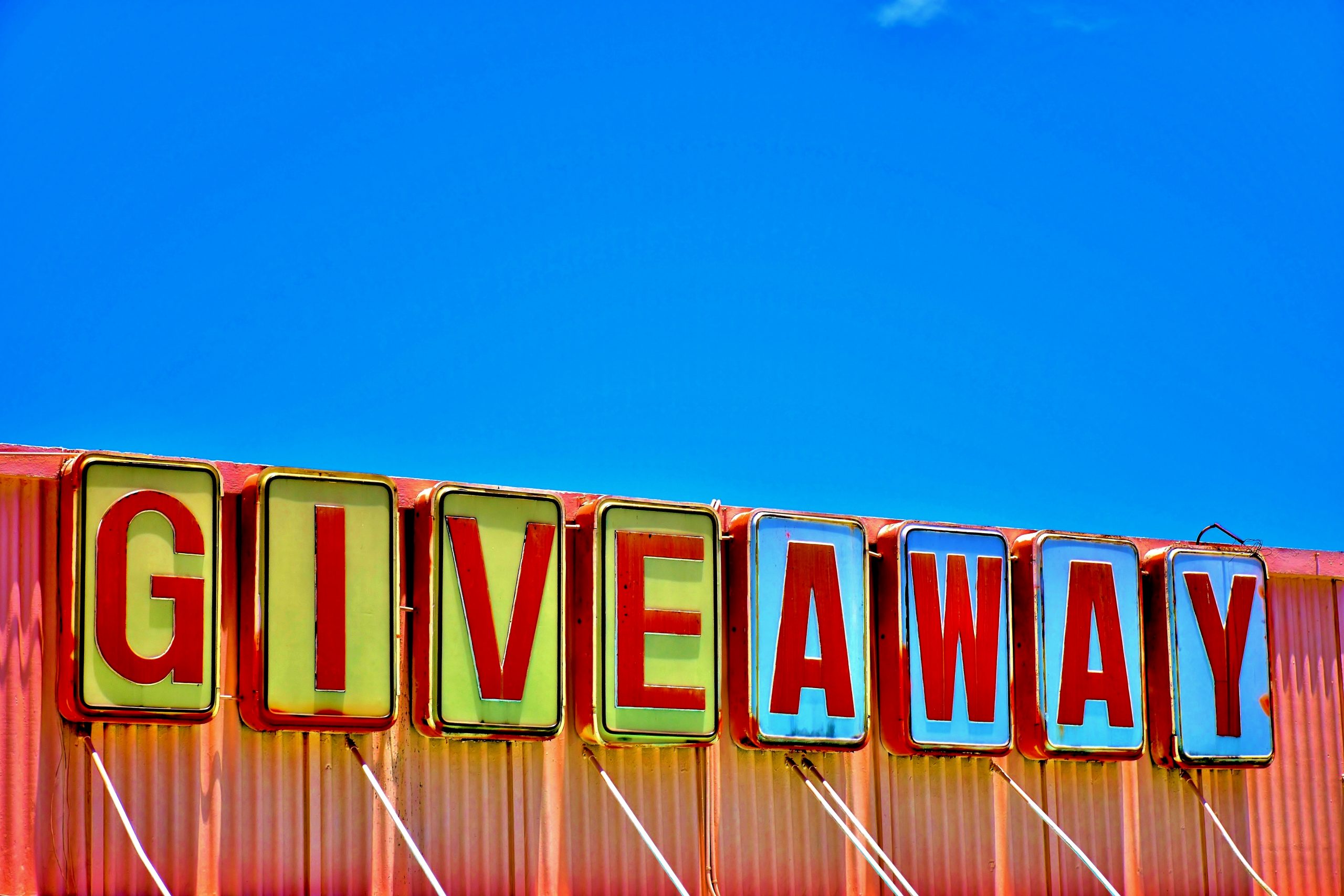 Find a way to incentivize audience participation by providing discounts or special experience at your concert. You can also offer free tickets, giving a good reason to share your posts. By using tools., add-ons or apps, you can add different board games and questionnaires. You can find plenty of ideas for doing this online.
Tip 7. Reposting stories and photos from previous events
A great way to promote your event is to show how amazing it was prior. Pin a promo post to the top of our social media account with other people's tagged photos. It is a tremendous technique for getting a little more visibility. If you had previous events and created photos during them, post these moment marketing photos and videos.
When your friends, followers and potential prospects will see how amazing your past event was, they can get excited and inspired to visit it.
Did you know? You can hire a chatbot agency that can help you in promoting your events via automation.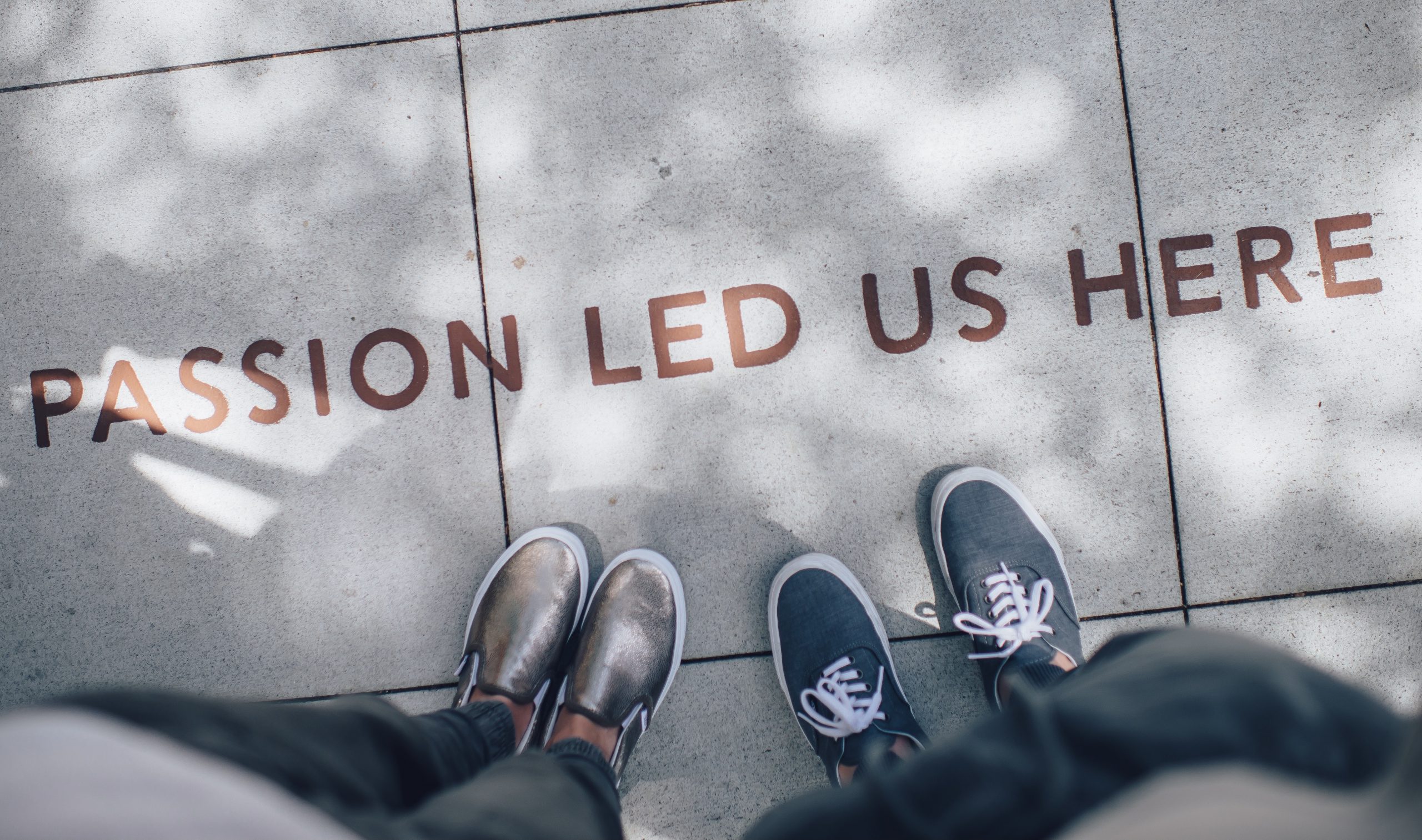 Final Tip: Running a post-event questionnaire and round-ups surveys
When the event passes, it is crucial to ask the attendees to share their experiences and tell about both the bad and good sides. You can make a post-event questionnaire by using free tools or Google surveys documents and templates. By asking questions within polls, do not forget to add emojis, memes and other visual content to attract attention.
It is a great practice of asking for feedback and checking the comments of visitors. You just have to provide users with an easy way to respond. So be passionate, keep creating engaging content and share your online events with a wide audience.
If you need any help with your social media marketing, get in touch with Finsbury Media! Our skilled Digital Marketing Agency can support your business in social media advertising, management and more to ensure your business can gain each benefit of a structured social media marketing strategy!
Take care!